Apple Pay sign up
One-touch service for your online shop
Sign up
Subscribe now and sign up Apple Pay service tomorrow!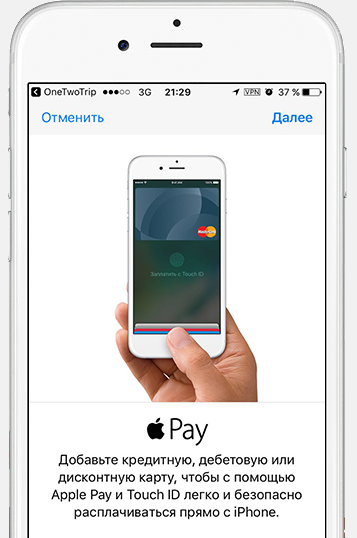 Easy shopping for your clients
Now your clients can do one-touch shopping with Mac, iPhone & iPad
Being a split-second service
You can speed your shopping services with Apple Pay and increase your payment traffic.
Easy sign up
Subscribe Apple Pay now with Payture IPSP and we will offer you ready-made solution easily integrated with your web or application.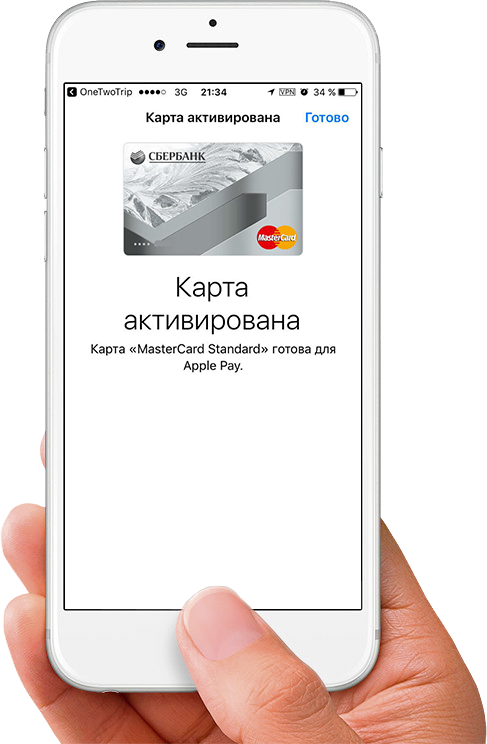 About
Card number is not stored in the device memory or on Apple's servers after adding card data to Apple Pay. Your customer account is assigned a unique number recording device, which is encrypted and stored safely in the "Secure Element" chip. Each transaction is authenticated through a unique dynamic code.
Learn more
Devices supporting Apple Pay
Product
In App
In Web
IPhone 7, IPhone 7 Plus, IPhone 6S, IPhone 6S Plus, IPhone 6, IPhone 6 Plus, IPhone SE
iPhone 5 and later paired with: Apple Watch Series 2, Apple Watch Series 1 and Apple Watch (1st generation)
Pro IPad, IPad Air 2, IPad Mini 4, IPad Mini 3
A Mac model introduced in 2012 or later with an Apple Pay-enabled iPhone or Apple Watch

PAYTURE is a leading PG for your business, because:

It is made for heavy load:
stands 1500 transactions per minute

Grants impressive level of security:
fraud prevention and security control parameters management

Supports over 80 payment methods:
bank cards, eWallets, MasterPass, Apple Pay and more

Has solutions for international companies:
supports multicurrency settlement and accepts worldwide cards.
The best international service for online shopping is now available in Russia!
Apple Pay Sign Up