Payture Anti-fraud
An online service to prevent fraudulent bank card payments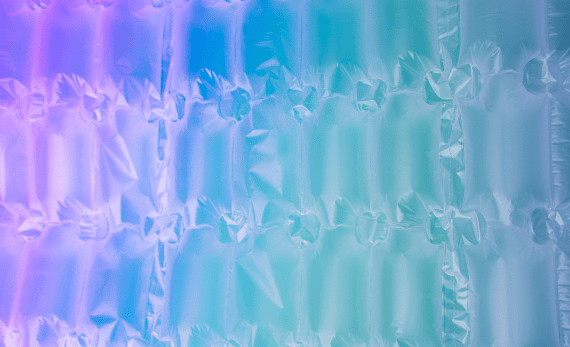 150+

Requests per second

50+

Parameters for analyse

200+

Regulations and filters
Under 0.1 seconds Anti-fraud Payture will:
1

checks the transaction according to your individual combination of criteria and filters

2

matches customer data against the black and whitelists

3

analyzes the Device Fingerprint - a user ID based on the characteristics of the device used for payment

4

sends suspicious transactions for additional 3D Secure verification

5

analyzes the user's payment history

6

blocks the fraudulent transaction and blacklist the fraud
Connect Anti-fraud
as a separate service,
or get free access when using internet acquiring with Payture
Reliable protection against fraud
Individual combination of 200+ rules
In various business sectors, we need to consider specific transaction parameters. For instance, in the travel industry, we don't just look at the country of ticket purchase to evaluate fraud risk. We also take into account the number of days before the flight and the direction of travel
We've created pre-made sets of rules tailored to specific industries. If you prefer a customized solution, we can develop rules specifically for your business based on our expertise and data analysis
The combination of rules includes:
Device Fingerprinting
for User Identification
Scammers create multiple accounts
on your platform, clear cookies, and register hundreds of email addresses to bypass
the anti-fraud system. That's why we use Device Fingerprinting to identify users based on the characteristics of the device used for payment.
System Transparency

Monitor transaction parameters and reasons
for rejecting suspicious operations in real-time

Flexible Identification Settings

Reliable payment protection on your site
with advanced identification settings

Easy to Use

Just a few lines of code to integrate
the ready-to-use Payture payment widget

International Payments

Accept payments from any country. Our service processes transactions with any set
of parameters, and anti-fraud helps prevent foreign card fraud

Performance during Peak Loads

Anti-fraud system continues to work efficiently even under peak loads

Payture's antifraud system flawlessly processes over 150 requests per second. The number
of transactions does not affect the quality
and speed of operation analysis

Conversion Rate Increase

3-D Secure technology reduces payment conversion rates due to technical failures,
mobile phone unavailability and code input errors. Payture's antifraud system helps to flexibly configure protection and conduct reliable transactions without 3-D Secure verification