Fintech
Payture acts as a software vendor in the IT and fintech sectors, as well as taking on the comprehensive development of technology products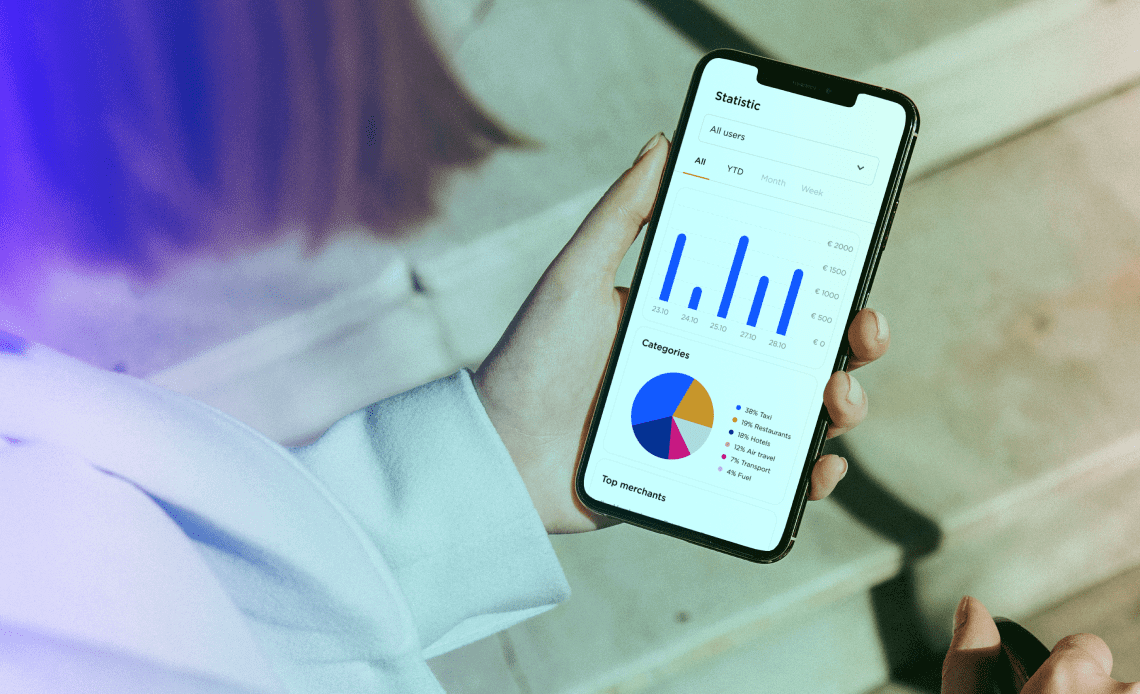 Implemented Projects
We are ready to develop custom projects
to solveyour tasks
Masterpass Digital Wallet

Payture developed a modern, secure cloud storage for card data (Masterpass) in Russia
and CIS countries: Making a payment in one
click - no need to enter card details manually each time. Compatibility with any platform and device allows you to save not only Mastercard but also Visa cards.

Mastercard Business Bonus Loyalty Program

The Mastercard Business Bonus loyalty program, developed by Payture, allows employees
and small and medium-sized business owners
to use discounts and privileges from partners
in five categories: accounting and finance, office supplies, advertising and promotion, travel
and transport, goods and services. Bonuses
are earned for any transactions using Mastercard business cards, which can be interchanged
for discounts from partners - a list
that is constantly expanding.

Pay&Get Rewards Program from Mastercard

Pay&Get is a service that gives Mastercard commercial cardholders the ability to use loyalty programs. Payture was involved
in the development and support of this project.

Pilx Advance Reporting Automation Service

Pilx is a service created by Payture from scratch to reduce time spent on advance reports.
The application minimizes time and resources spent on collecting checks and payment documents for reports in 1С. Inside the service, you can quickly scan, securely store digitized documents on a server, categorize them and export adapted information directly into 1С.
Our team was responsible for all stages of product creation - from idea and development
to promotion.

Complete range
of popular payment methods for Tele2 (Top Up)

Payture's team managed the layout, integration
of billing, development, and customization
of the reporting system for the Top Up service.
The solution includes a separate payment page, designed in Tele2's corporate style,
with a range of modern payment methods
for topping up a mobile account. Payture integrated external loyalty systems SberSpasibo and MultiBonus.